What to do – and what not to do – when seeking debt relief.
Your credit card balances are high and high interest charges are driving them even higher. You know you need help to find a better way to pay back what you owe. You need to get out of debt quickly while minimizing the damage to your credit. Simply put, you need the right debt relief solution to get where you need to be.
Unfortunately, not every path you can take to get out of debt is going to work in every situation. You need to find the right relief option for your unique financial situation – and you need to avoid taking actions that can potentially make your situation worse. The information below is designed to help you take the right path to find debt relief. If you're facing challenges with debt and need help, call Consolidated Credit today at 1-844-402-3073 to request a free debt analysis from a credit counsellor.
The DO's of Credit Card Debt Relief
Here is what you definitely should do as you work to find the right solution for unique financial and credit needs: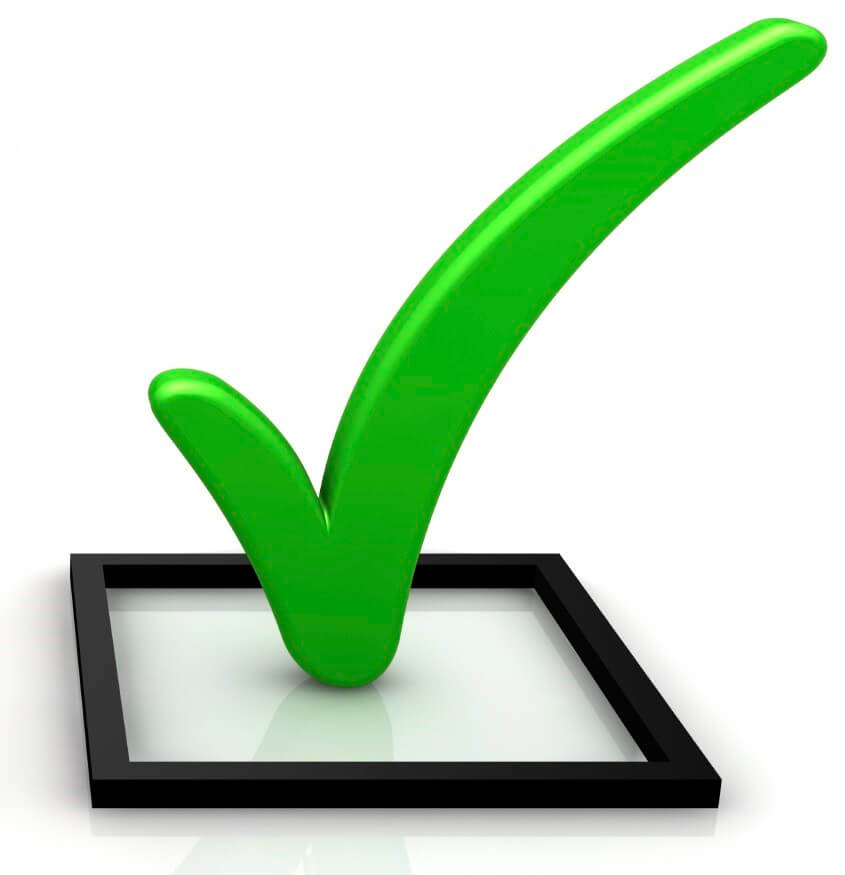 Know your numbers. You have to know how much you owe and how that debt is broken down. So as much as it might pain you to total it all up, it's the first step you have to take to get to the solution you need. That includes;

How much you owe, in total
How many accounts you have and what the debt is on each
The interest rate applied to each account
How many months late, if any, each account is.

Keep making minimum payments, if possible. Your minimum payments may not be making any dent in reducing your balances, but what they are doing is keeping your accounts current and out of collections. Making the minimum payments while you search for a better payoff plan will help save your credit and allow you to avoid the hassle and harassment of dealing with debt collectors.
Call your creditors first. Often people's first reaction when they fall behind or start to struggle is to hide from their creditors at all costs, but remember that creditors want to keep you as a lifetime customer, so they're often willing to work with you. Call each creditor first to see if they're willing to negotiate lower interest rates, to remove penalties or fees or even to accept a reduced payment schedule until you can catch up.
Do ask friends and family for referrals. Nobody really likes to talk about debt, but most of us have faced at least some challenges in our lifetimes as we use credit. With that in mind, reach out to friends and family you can confide in to see if they've been through something similar and what solution they used – just keep in mind that no debt solution is one-size-fits-all.
Review companies carefully before signing anything. There are plenty of legitimate debt relief services out there that can help you reestablish financial stability, but there are plenty of scams out there, too. Make sure to check the Better Business Bureau and reach independent third-party reviews online before you trust that a consumer relief company can do what they claim.
Keep up with your action plan. It happens sometimes that people find the right solution and make a plan to get out of debt, but they only get about halfway or even less before they get worn out and just give up. Know that eliminating your debt may take a few years. It may take work and you almost certainly will need to cut back to avoid taking on even more debt. Stick with it and see it through. Your finances, credit score and own peace of mind will thank you.
The DON'Ts of Credit Card Debt Relief
Now that you know what you should do as you seek debt relief, here's an in-depth look at what you should avoid: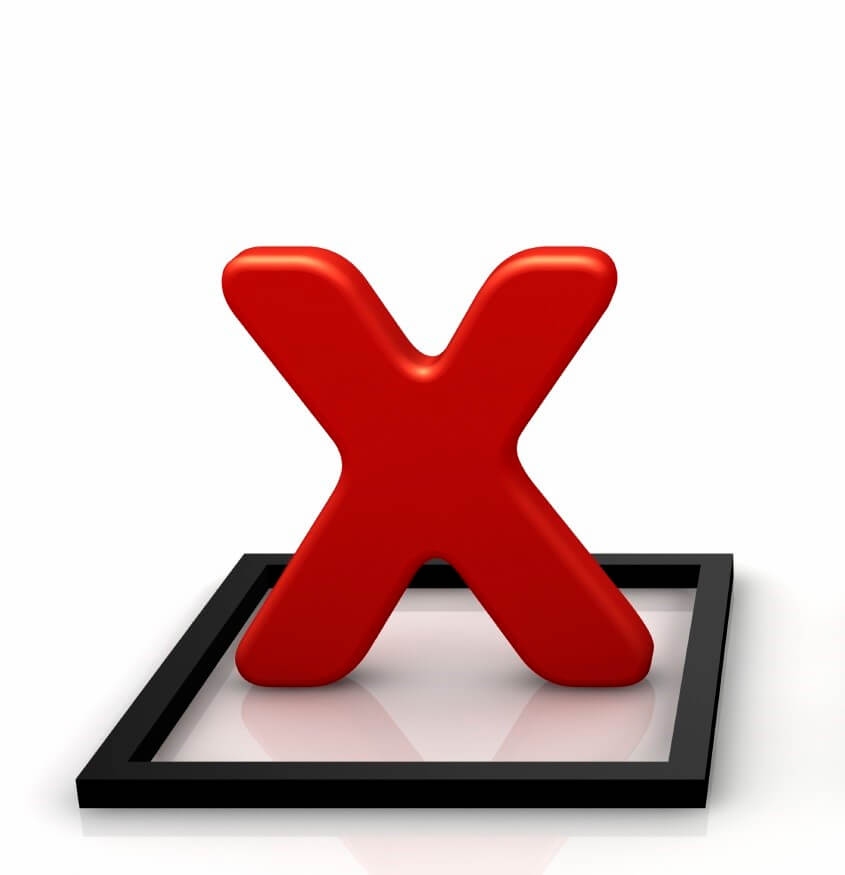 Never use a solution without knowing the cost. Almost any debt relief option you use will have a cost – balance transfers can have fees of up to 3% per balance moved, consolidation loans have their own interest rates, and even debt management programs through a credit counselling agency has fees based on what you can afford in your budget. Know the cost of a debt relief option before you sign up.
Only do it yourself if you have the credit and income to be effective. People often prefer to solve debt problems on their own, but if you have limited income and a low credit score, do-it-yourself debt consolidation is going to be problematic. Using the wrong relief option can actually make the challenges you face worse. These solutions typically only work if you have good credit and a balanced budget. If you don't, you may need outside help.
Avoid using credit until you've eliminated your debt completely. One of the biggest mistakes that people make when they're working to eliminate credit card debt is to start charging before they've eliminated the debt in-full. Even if you can still use credit as you work through your relief plan, it doesn't mean you should. Build a budget that allows you to live credit-free and stop charging! And then, don't start charging again until you've achieved your goal of eliminating your debt completely.
Don't procrastinate in the hopes things will get better. Hoping for brighter, more profitable days ahead is only risking even greater financial distress. The longer you wait, the harder it will be to sustain your debts without beginning to miss payments. Waiting only hurts your credit and in many cases, may limit the number of options you have available to take control. And remember, many solutions will allow you to make larger payments or extra payments if your situation improves, so getting help usually won't hurt your chances of taking advantage brighter financial days down the road.
Don't avoid getting help because of shame, embarrassment or fear. The number one reason people put off asking for help are all of the negative emotions and perceptions they carry before they make that call. Debt professionals like credit counsellors are there to help you get out of debt. They're not going to shame you, laugh at you or judge you for getting into debt. They're there to help and chances are good they've probably seen or heard worse anyway!
Don't immediately slip back into bad financial habits. Once you get out of debt, take steps to ensure you can stay that way. Use free financial resources online to learn how to budget and how to use credit strategically so you can avoid debt problems. A constant cycle of binge and purge isn't any easier on your wallet than it is on your body when you diet. Develop better life habits when it comes to your finances so you can maintain your financial health and avoid debt in the future.